We all Fidget, so let me get you some to fidget with!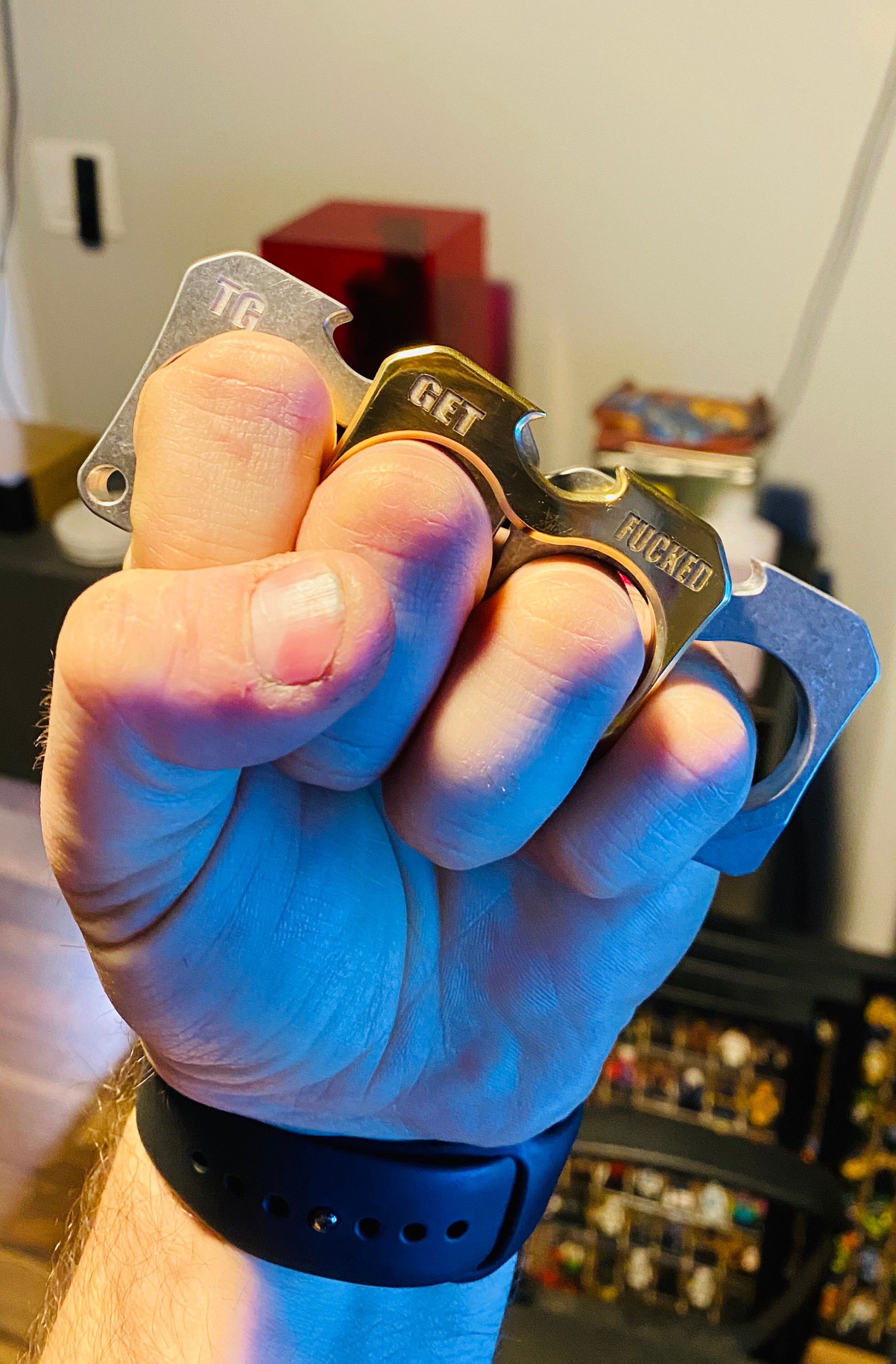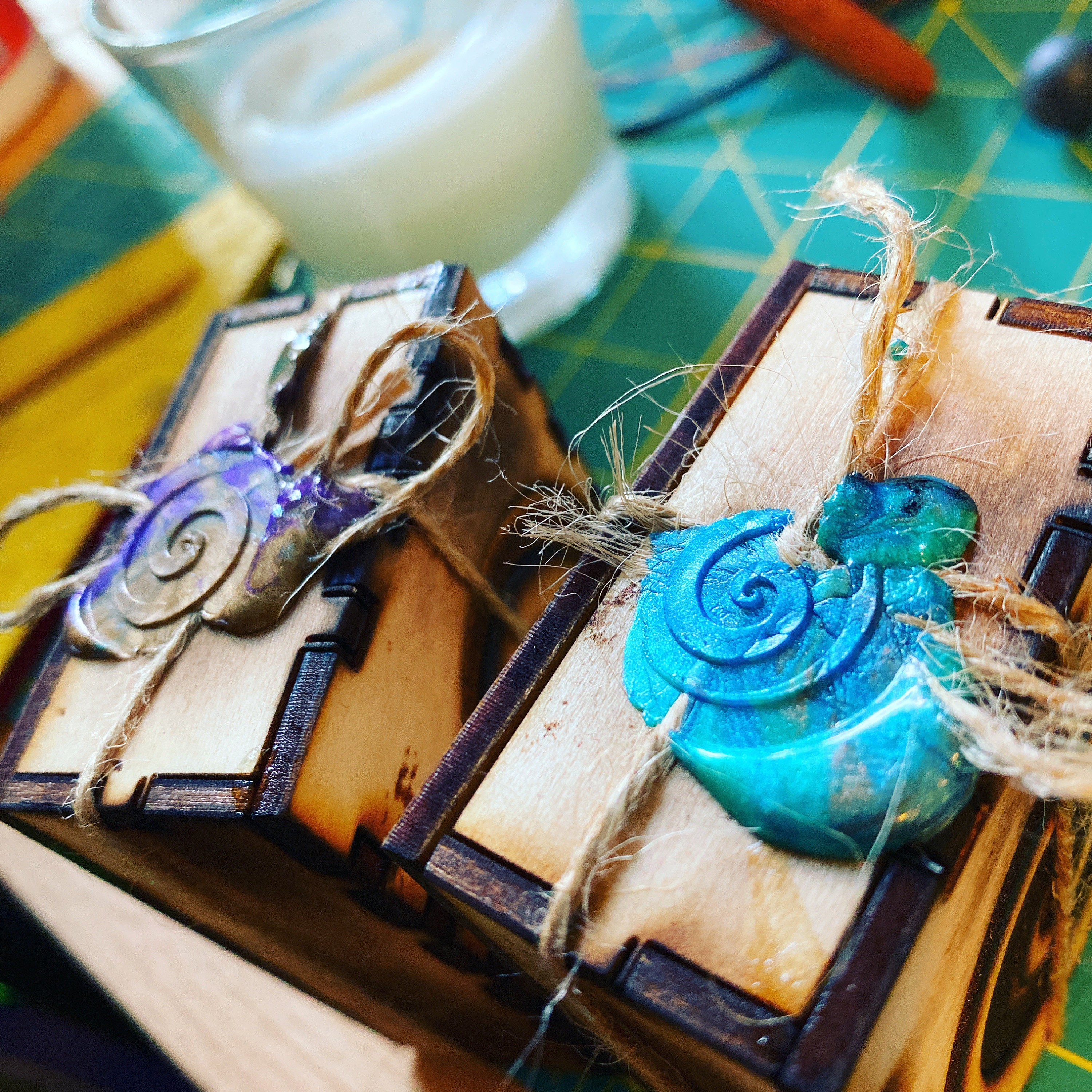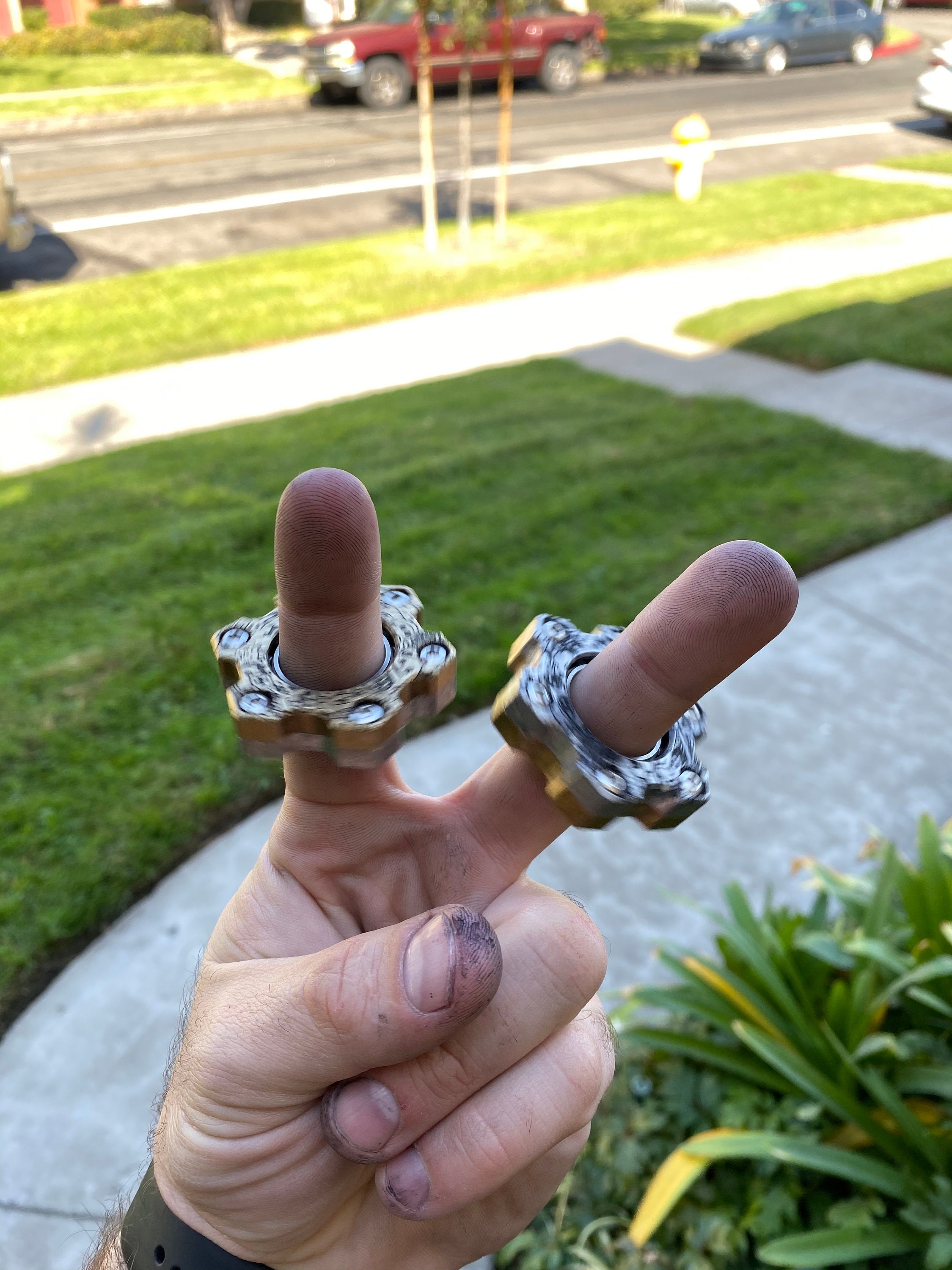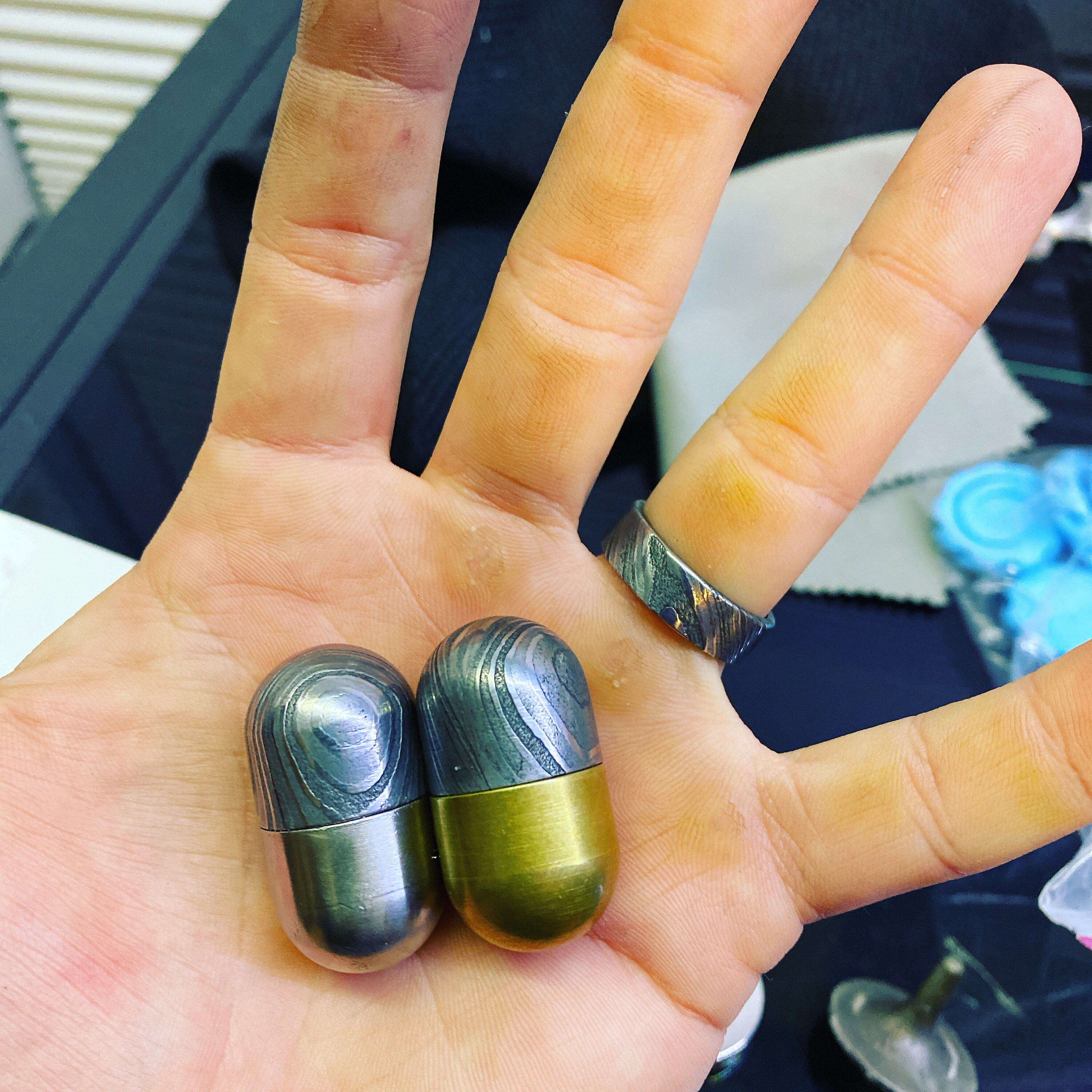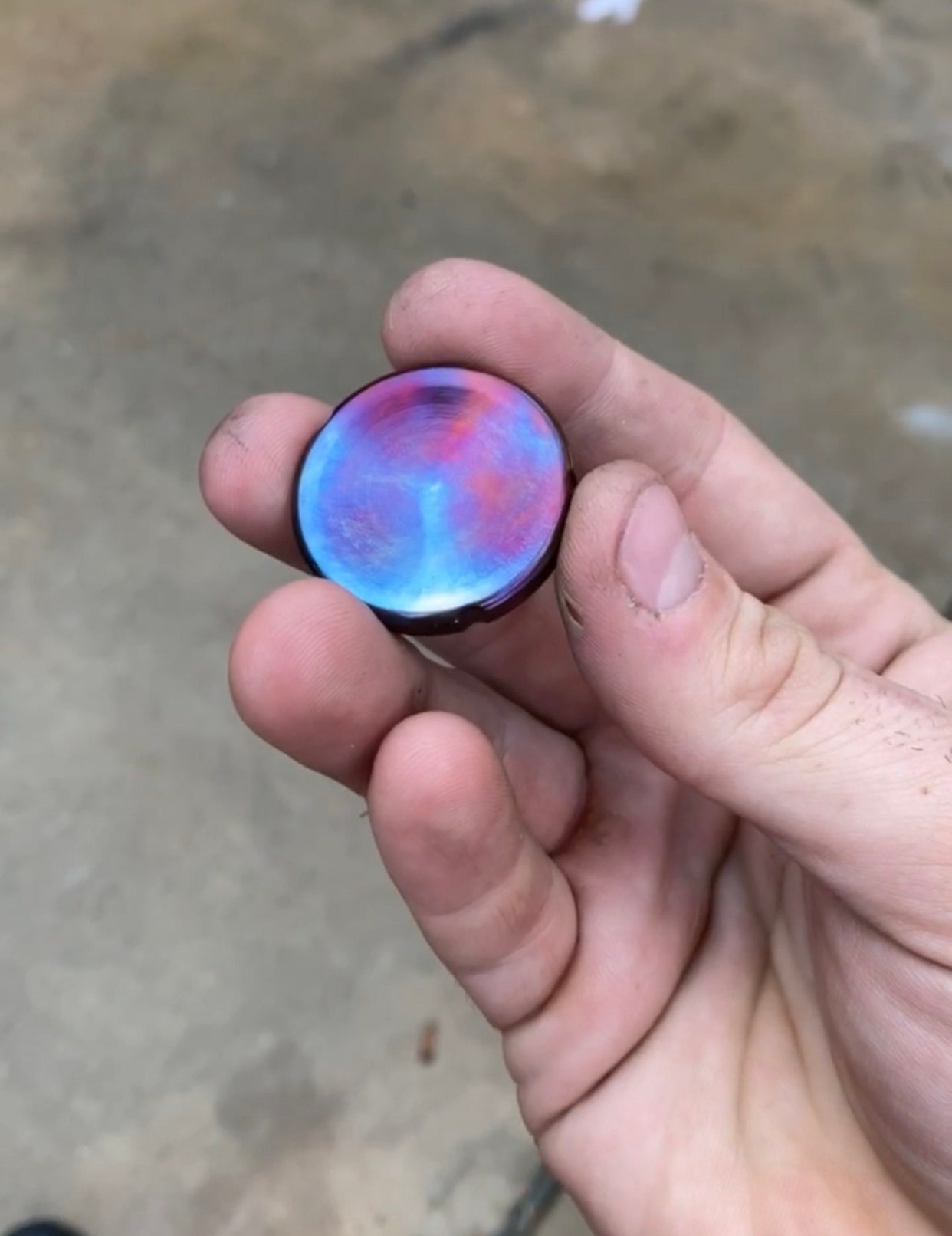 Live in Southern California, and I keep buying CNC equipment to teach myself new skills. I am equipped with a Fiber Laser, Resin Printer, FDM Printer, Mini CNC router, CO2 laser, Embroidery Machine, Cutter/Plotter, and a CNC Mill. Always looking to test new ideas to use my equipment and im completely self taught through reading and YouTube.
Fidget Spinners started my business and now I am trying to get into the overall EDC realm.